&nbsp DG7YBN - GTV 70-30m Rope Yagi
built by SP4ELF




Testing with help of Marcin SQ4CUC, Alexander RA2FGG and Romek SP4JCP in -10 C frost produced 2 QSOs in JT65.

Marek:"We have recovered many traces of EME stations but the conditions did not allow for longer work. We had
difficult weather conditions, frost -10 degrees and snowfall, clouds. Despite everything, the antenna worked very well.
Our equipment is FT857 and 200W we did not use LNA for technical reasons."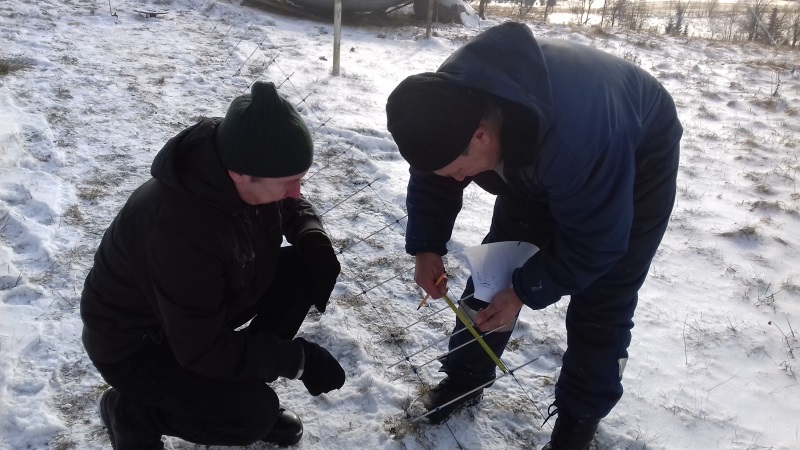 And set up and operated in Kaliningrad by Alexander, RA2FGG
working DL7APV and OK1DFC easily using an IC910, 300 w PA and no LNA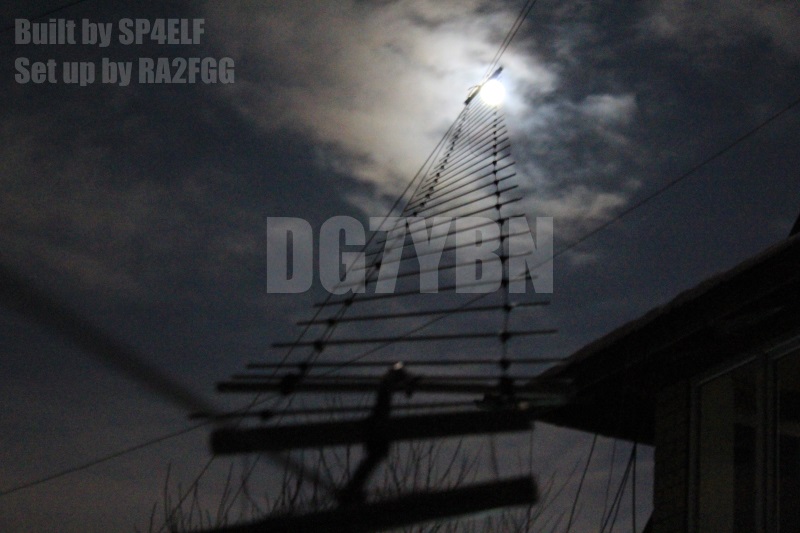 All photos and information on courtesy of SP4ELF. Tnx Marek!
Also a big tnx to Thomas, M0ABA who supported this endeavour with his expertise.






73, Hartmut, DG7YBN